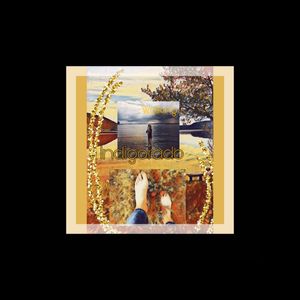 Our next song that will be released, "Walking", has been with us for many years. First time we performed it live was actually in 2014 at Studentsamfunnet in Ås. As we often did, and still do, we performed as a duo. But we always new that this song deserved a bit bigger frame than we could deliver as an acoustic duo act.
When we eventually decided to record it we wanted to try a different recording process than before. On our previous recordings we booked studio time for 2-3 days and during that time all recordings for all instruments were made. It worked fine, but we never got rid of a stressed feeling being there, that all decisions about arrangements and which takes to use was to be taken during those hours we spent in studio. Time is money and that is also true in those kind of situations.
This time around we wanted the process to be more relaxed, and we wanted to have more time to make decisions. So we started working from our home studio preparing a pre-production that we could send to studio musicians working online. We found a drummer, bassist and a violinist based in different states in USA and sent our files back and forth until we were finished.
We are on a constant journey and exploration and we feel we have been looking for an expression that feels like home to us. This new release, Walking, is a song that we are very proud of and it's starting to feel like home. Even though it was written sometime around 2013 it feels more relevant than ever. Hopefully it can inspire others as well.