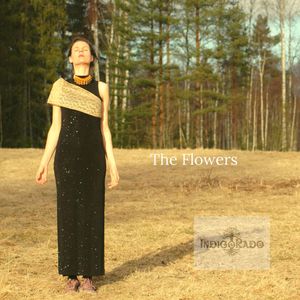 Yup, it's true, we are delighted to let out another one into the light.
Recorded (most of it) in Ås, south of Oslo in April 2018, but we also added Mexican drummer Esteban Vazquez on the team to spice it up with cymbals and toms.
Mixed by Ian Bodzasi and mastered by Adam Haggar.
Hope you like it!