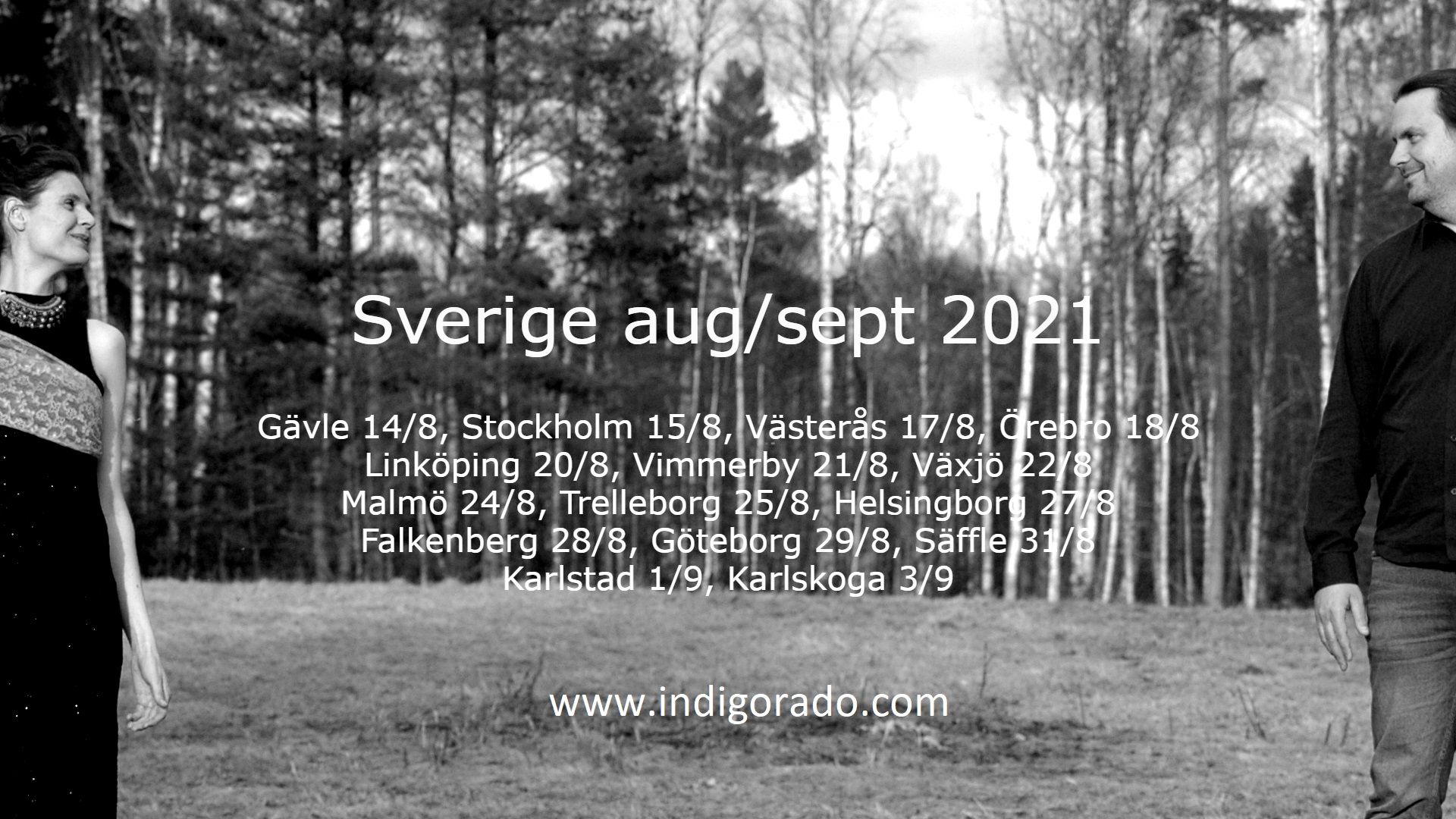 It is on!
This is how we do it this time around. The cities and dates are decided. Check. 
Next we throw out the question to anyone who'd like to help us to find an exact location for the concert. The more people who will join us, the better it will be (up to 50 people). Make our day and send us an e-mail and share your local knowledge (in Swedish or English).
The latest updates/news will be found on the event pages on Facebook and here on our website.